About us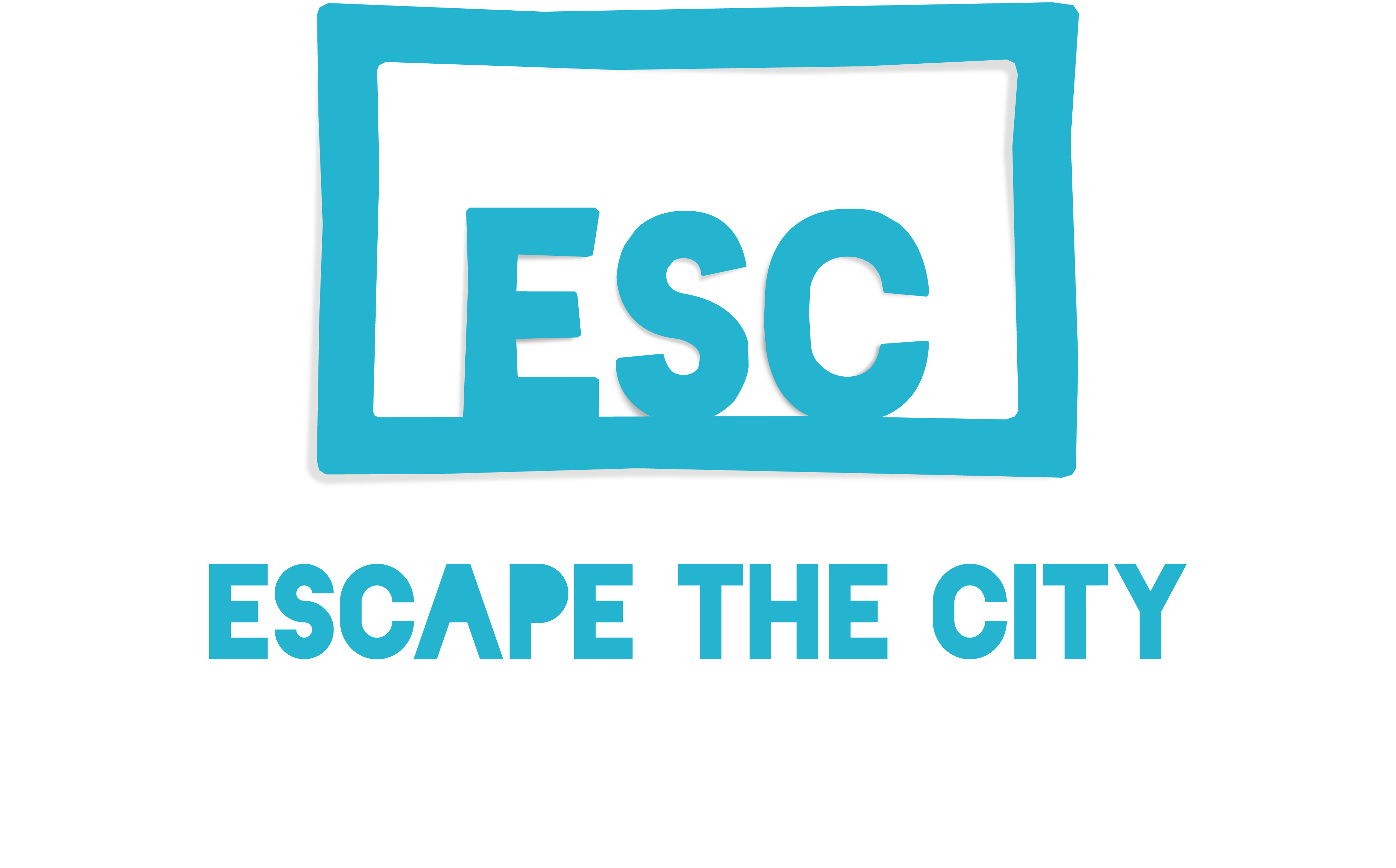 Life is too short to do work that doesn't matter to you.
Since 2010, we've helped thousands of people Escape into starting businesses through our Escape School in London. We've gathered knowledge from our 250,000+ Escape community members around the world to learn what works. We've dissected tried-and-tested lessons from entrepreneurs, psychologists, philosophers, adventurers, investors and other successful Escapees to distill a set of principles that work.

We've distilled our best Startup lessons into this easy to follow online course.