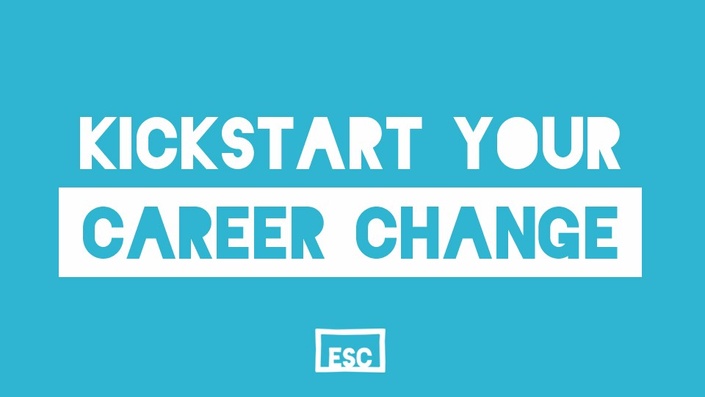 Kickstart Your Career Change
A 6-week online course to help you get unstuck, find direction and Escape into more fulfilling work.
Watch Promo

Want to do something different in your career – but not sure where to start?
Kickstart Your Career Change is a practical 6-week community experience that will help you get over your career change fears and hold you accountable to make small but bold steps in an exciting new direction – even if you don't know exactly what you want to do yet.
Join a community of likeminded people all over the world and make change together.
25 People. 6 Weeks. 1 Mission.

Next Intake: Mid-Jan 2017
Limited to 25 people max. Scroll down for more info.

Can't make this intake? Put your email address below to be notified about summer 2017 intake.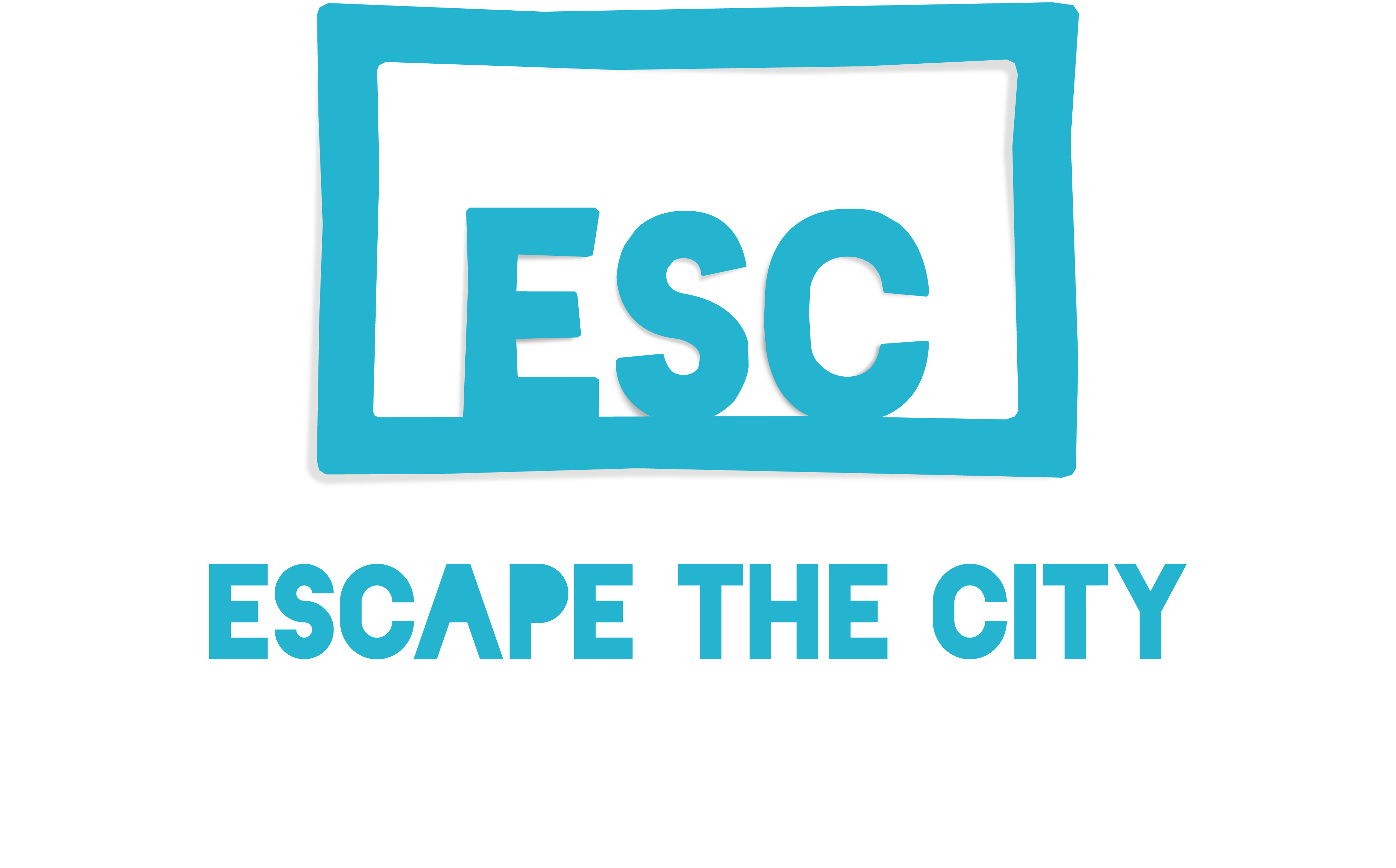 Life is too short to do work that doesn't matter to you.
Since 2010, we've helped thousands of people Escape into more fulfilling work and start businesses through our Escape School in London. We've gathered knowledge from our 250,000+ Escape community members around the world to learn what works. We've dissected tried-and-tested lessons from career coaches, psychologists, entrepreneurs, philosophers, adventurers and other successful Escapees to distill a set of principles that work.

We've distilled our best career change lessons into this 6-week course.
Making a big career change can be scary – but it's a lot more doable with a solid framework and alongside a community of likeminded people.


By the end of this course: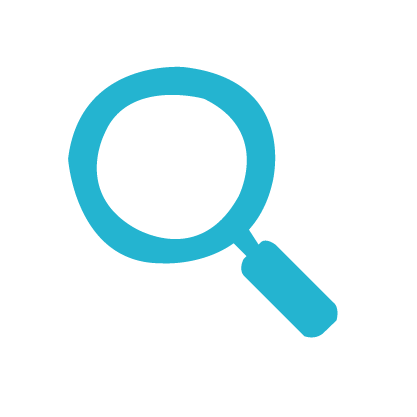 You'll avoid the traps most career changers fall for.

We'll debunk common career change myths – like the "Find Your Passion!" myth that says you must first find your one true passion before you get started.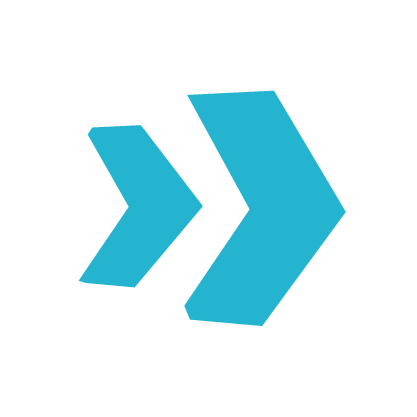 You'll address your Blockers head on.

Fear of failure. Fear of the unknown. Fear of career suicide. Not enough time, money, skills, confidence...Blockers are the real or perceived obstacles standing in your way. You'll identify your top Blockers and make a plan of attack.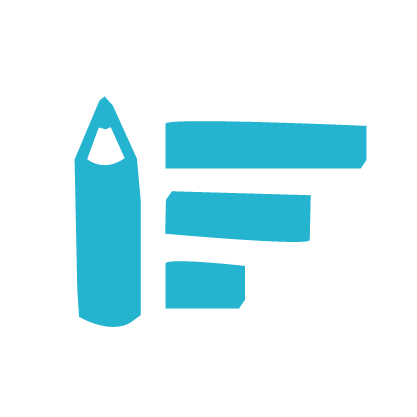 You'll identify how much change you actually need to make.
Some people need a 180-degree change; others a 1-degree shift. You'll uncover which ingredients of fulfilling work are missing for you and identify what changes you need to make.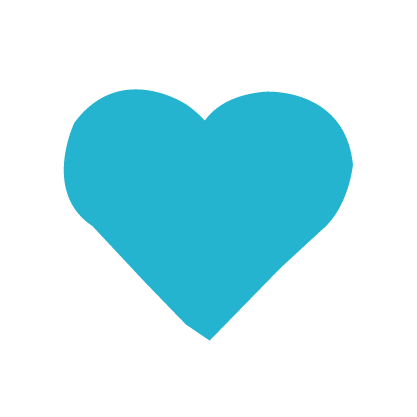 You'll get clearer on what truly matters to you.

We each have a unique set of values, interests, dreams and curiosities that hold clues to our future direction. Together we'll unlock and chase after these.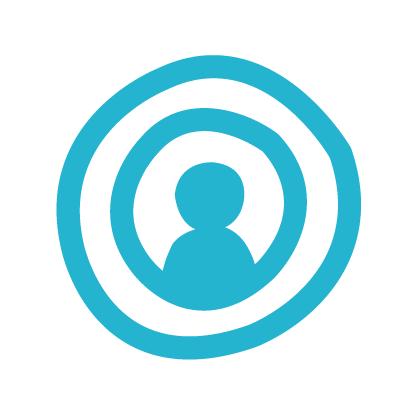 You'll create new opportunities for yourself.

We'll dissect the behaviours and tactics that successful career changers and entrepreneurs use to create exciting new opportunities on their own terms.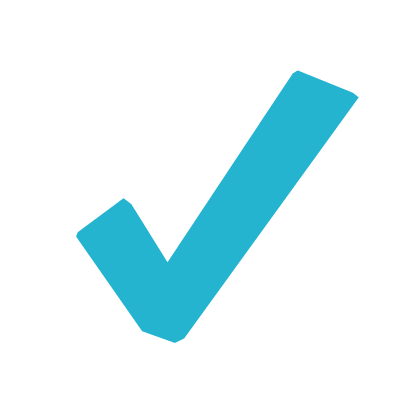 You'll move from thinking to DOING.

Real-world challenges will help you get out of your head, challenge your comfort zone and start to take small, bold steps – even if you're not 100% sure where you want to go yet.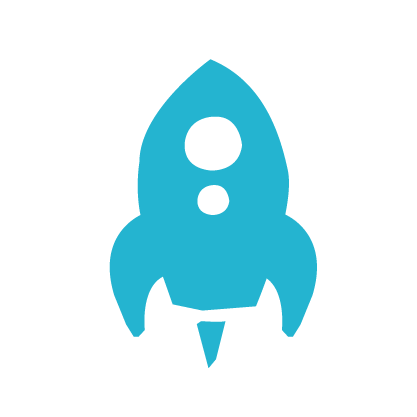 You'll launch an Escape Project to test out a new direction.

By the end of this course you'll pick a direction that excites you and launch your own Escape project to test your assumptions and learn about your potential path.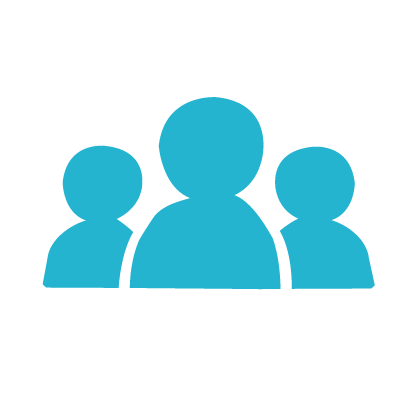 You'll gain +25 new Escape buddies around the world.

You'll complete the lessons alongside a group of Escape buddies to ensure you keep moving forward. Change is much more doable and a lot more fun with a group of likeminded people.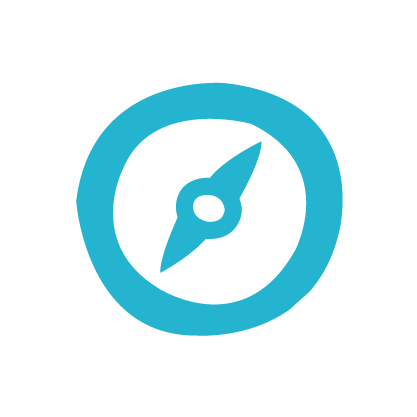 You'll feel prepared and empowered to keep moving forward.

The reality is that any meaningful career change takes much longer than 6 weeks – but after this course you'll feel equipped with the tools and community to keep you moving forward.
Your Course Leaders & Mentors
You'll also be joined by Escape mentors to help you make progress.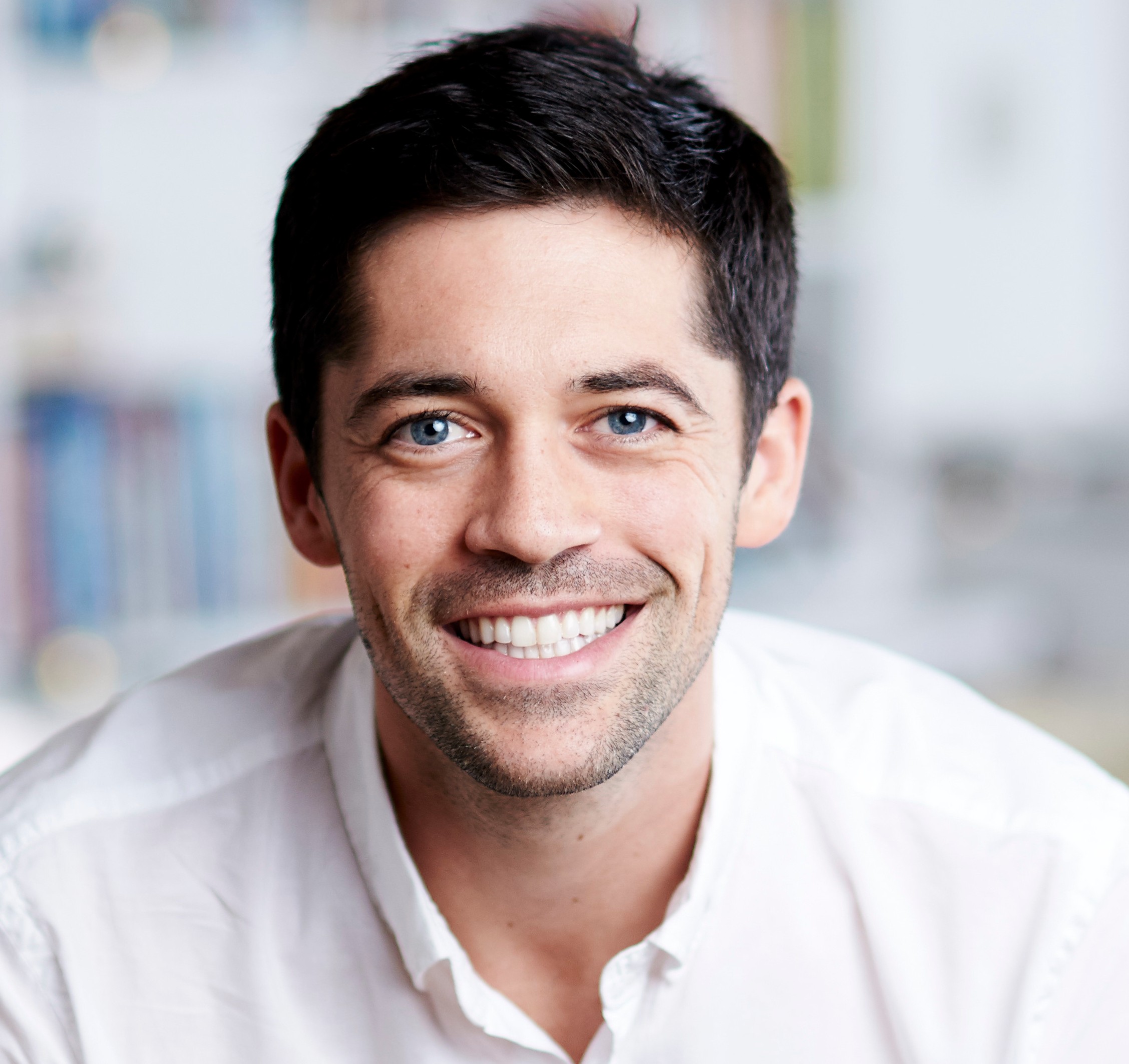 Matthew Trinetti
Matthew Trinetti is a former IBM consultant turned writer, traveler, entrepreneur and education designer. He joined Escape in 2014 to help launch the Escape School in London and has since designed and led career change programs to help hundreds of people in London Escape into more fulfilling work. His work has appeared on Quartz, New York Observer and The Huffington Post. He's also a TEDx speaker and writes on his blog GiveLiveExplore.com.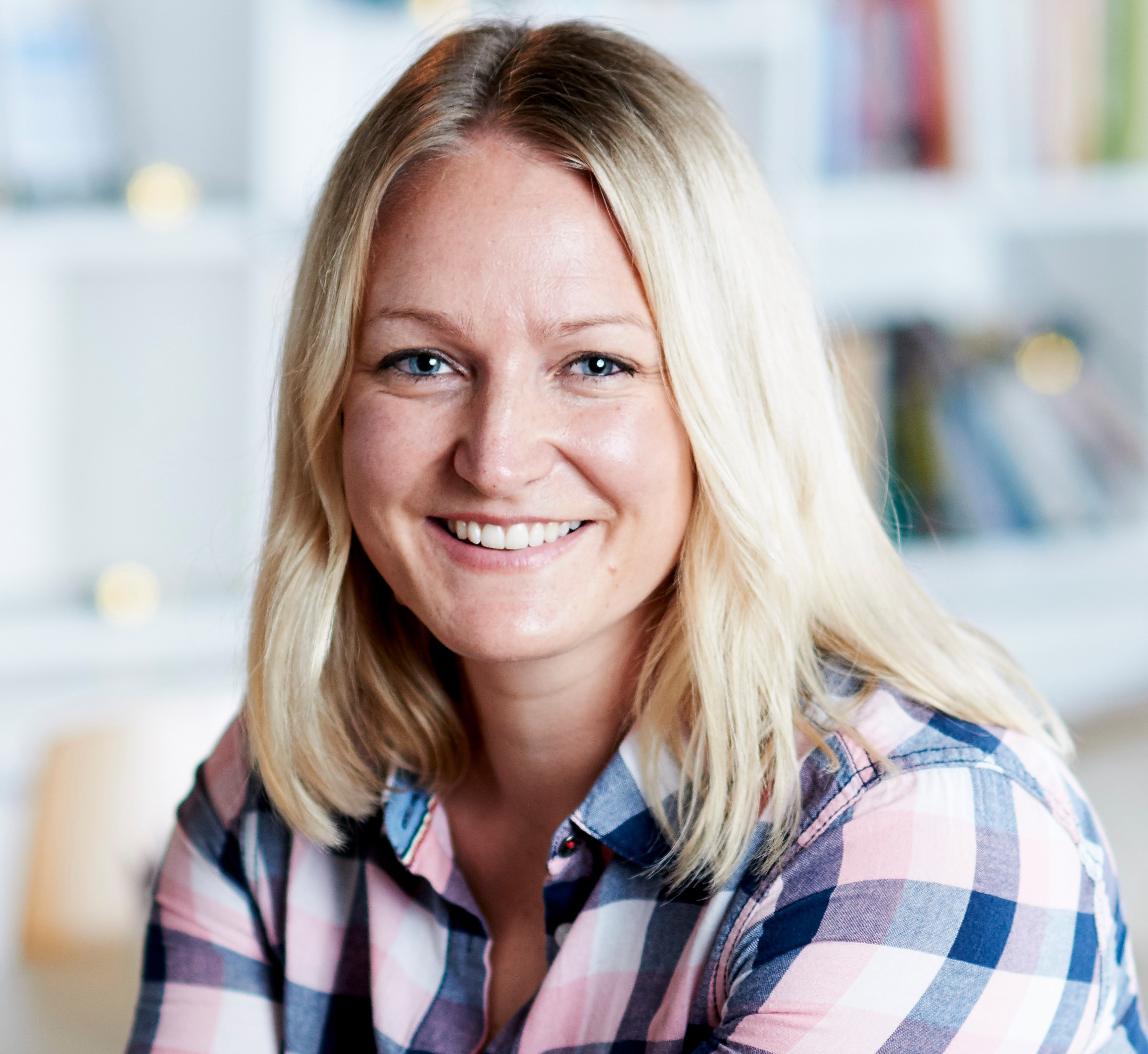 Rachel Smith
Rachel escaped a career in architecture in 2015 to build a portfolio career. She runs her own consultancy to guide people through change in their work, whether its growing a business, leaning in to creative challenges or designing a new visual identity. Her work looks at how the power of unlocking stories can help individuals and businesses to step in to new ideas for themselves. Rachel also works as an Escape Tribe leader, a startup mentor and loves to write and illustrate.
How does it work?
Each week you'll receive a series of lessons, including: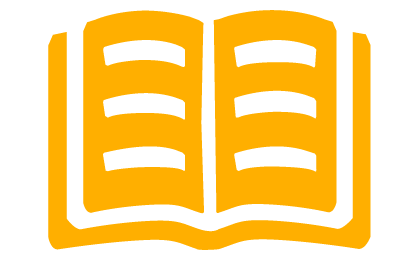 Escape Curriculum

Instructor videos, career change tips from experts, and curated reading and watching assignments to help you learn the principles.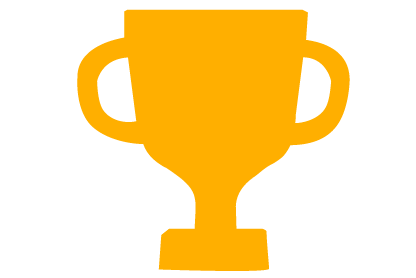 A Series of Challenges

You'll be assigned 6 action-based, real world Challenges to help get you out of your head, challenge your comfort zone, and move you into action. This is truly a learning-by-doing experience.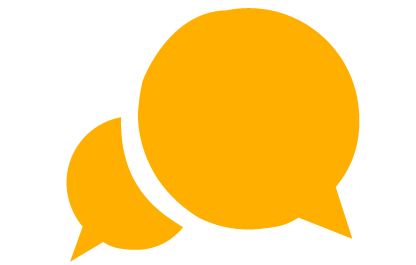 A Community of Likeminded People
You'll work with your fellow classmates on challenges, help each other move forward, and share what you're learning and experiencing. Community is the secret sauce to change.

How is this different from other online courses?
Most online courses deliver education. But for any sort of big life transition like career change, two additional principles are necessary and important: Action and Community.
You'll be expected to engage with both Action (through Challenges) and Community (through our private Facebook group, video chat, and other tools). You'll get the most out of this experience if you're honest with yourself and willing to get your hands dirty with the challenges.
We run the course by intakes with designated start and end dates to build a community and build momentum around making change.
The next intake begins mid Jan 2017.


What outcomes can you expect?
Here are some stories from our London programs:
---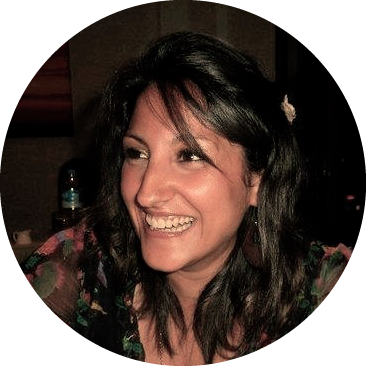 Laina escaped teaching for her own photography project.
"Escape helped me to go back to that better version of myself. I realised it is important to dream about the kind of work you want to do. I now approach things differently – I no longer worry about what other people will think of my career move, I find myself connecting and collaborating with people that I never would have done so previously."
---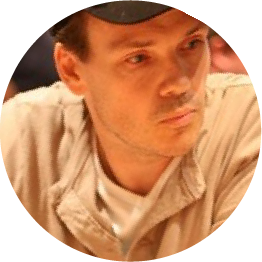 Patrick escaped the management consultancy to launch his own business.

"Previously I would have procrastinated and probably done nothing, now I am very action oriented; I've launched my own business, built two websites, and I have also made smaller changes in my life, exercising more and eating healthily which means I'm more energised."
---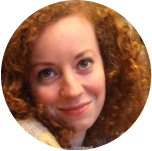 Claire escaped accounts management to become a master of her own time, volunteering and engaging with organisations she is deeply interested in.
"Escape helped by first exposing my thought routines that stood in the way of me seeing my true potential. Then giving me the persistent nudges to keep on looking at what really got me excited about my place in the world. The more I was forced to look I realised there wasn't anything standing in my way. It also made me realise that we don't need to find the answer now, it's about giving things a try and seeing where they lead."
---
Neelie escaped finance to transition into freelance consultancy.
"[Escape The City] really helped me see that there's so much out there and so many different things to do other than the classic types of jobs and ways people live their lives. I'm now convinced we are part of the early adapters of the way work will be seen in the new world."
---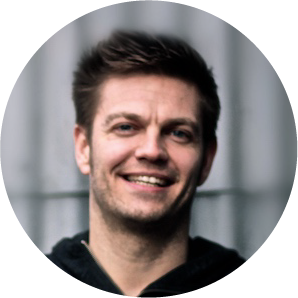 Matt transitioned from a full-time consulting job to solopreneurship.

"Taking action was pivotal for my mindset shift. I shifted from often thinking; "Oh god, what if I fail?" to now thinking, "let's treat this as one glorious experiment, where I will fail, learn and be okay." Taking action with the Escape community meant I saw positive outcomes. Taking actions and failing showed me that failure wasn't ever the catastrophe I anticipated it would be."
---
Some more examples:
Reshma and Effie both quit their jobs as city lawyers.
Sam left a stressful commercial finance job for a business intelligence role with a small retailer.
Natasha moved from part-time project manager to freelance.
Meredith is preparing to live in Thailand and focus on writing.
Lisa negotiated a 4-day week with her management consultancy to spend more time drawing.
Dan took a job at a new branding agency but negotiated to work from home one a week.
For Alice "work is not my life anymore" and finishes work early to go horse riding each week.
---
Every Escape is different. You'll get out whatever work you're willing to put in.
What change will you dare to make?
Week-By-Week Outline
You'll be expected to review the lessons, complete the exercises, and challenges by evening local time each week. Expected weekly commitment: 3-5 hours each week.
WEEK ONE: Getting Unstuck
1. Welcome & Introductions
2. The Future of Work
3. The Ingredients of Fulfilling Work
4. The Psychology of Stuckness
5. Common Career Change Myths
WEEK TWO: Know Thyself
1. Connecting The Dots in Reverse
2. Your Likes, Dislikes & Peak Moments
3. Your Strengths, Superpowers & Talents
4. Your Values, Purpose & Mission
5. How Much Change Do You Need to Make?
WEEK THREE: Start Where You Are
1. Where To Start (When You Don't Know Where to Start)
2. The Power of Perspective
3. Chase Your Curiosities & Follow Your Frustrations
4. Your Resources, Skills & Assets
5. Embrace Your Inner Artist
WEEK FOUR: Draw Your Map
1. Where Are You Going?
2. Your Personal Definition of Success
3. The Magic of Dreaming Big
4. Find Your Heroes
5. Your Map of Possibilities
WEEK FIVE: Face Your Blockers
1. Big Blocker #1: Not Enough Time
2. Big Blocker #2: Money Worries
3. Big Blocker #3: Relationships
4. Big Blocker #4: Yourself
5. Stoicism & Worst-Case Scenario Planning
WEEK SIX: Test Your Way Into a New Direction
1. The Project Mindset - Be Like an Artist
2. The Experimental Mindset - Test Like a Scientist
3. The Hustle Mindset - Act Like an Entrepreneur
4. How to Create Opportunities For Yourself
5. Launch Your Escape Project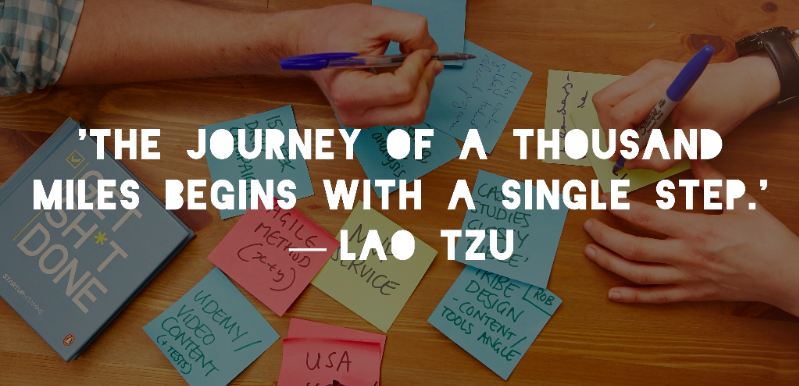 Frequently Asked Questions
When does the course start and finish?
The course starts mid-January, and lasts 6 weeks
Will this course help me find a job?
This is not simply about finding your next job – it's about getting clearer on what you want, learning how to create exciting opportunities for yourself, and building a fulfilling career over the long-term.​ That said, week 6 is focused on ways you can create opportunities for yourself, which can help you find a job.
Is it worth the time and money?
Most of us will spend at least 80,000 hours (or 1/3 of our lives) working. Is it worth it to ensure that time is spent doing work you believe is worthwhile? The principles you'll learn in this course are ones you can take with you anywhere. Whether you change jobs, shift industries, or start a business down the road, these principles will help you lay foundations for future career and life transformations and create new opportunities for yourself along the way.
How long do I have access to the course?
After enrolling, you have unlimited access to this course for as long as you like - across any and all devices you own. We'll also keep your private slack channels open so you can continue to engage with your group after the course finishes. Plus, you'll get first access to anything new we launch at Escape!
Who is this course for?
This course is for motivated doers who are determined to make a change. It is for people who might know what they want to do, but would like help with the process. It is for people who don't know what they want to do, but are prepared to work at it. It is for people who are willing to step outside their comfort zones to create opportunities. It is for people who are honest about their excuses and prepared to transcend them. It is for people who want to solve problems, create things, work hard, and have an impact. It is for people who are prepared to graft and work hard at making a change. It is for people who understand that this process is hard and that it will take time. It is for people who believe life is too short to do work that doesn't matter to you.
Who is this NOT for?
This course is not for dreamers who aren't prepared to become doers. It's not for people whose excuses will sabotage any meaningful forward action. It's not for people who believe that work is something to be endured rather than enjoyed. It's not for people who are hoping for a path to a rewarding career that is both quick and easy. It's not for people for whom external symbols of success are more important than finding ways to do work that is meaningful and fulfilling to them.
Your Instructor
Escape The City is on a mission to liberate talented people from unfulfilling corporate jobs. Since 2014 we've helped over 1000 people Escape into more fulfilling work and start businesses through our London-based Tribes programs. Life is too short to do work that doesn't matter. Join our community at escapethecity.org.
What past students have said about our London programs:
"I feel like I have a really solid framework to resurrect my Escape, which had stalled slightly over the past year due to a lack of direction and confidence. There are so many tools that I have picked up and a really diverse group that I feel I can turn to for motivation." –Victoria


"Totally worth every penny. Would have paid a lot more over the course of many years for different types of things that wouldn't have given the same unified effect." –Juju


"I feel it's been money well spent, the experience has confirmed it is. I've met more than 50 new people, and done a lot in that time... I feel I have the tools to have a better life going forward." –Sam


"Last year I made a decision to spend money in experience rather than things, as experiences are supposed to create more happiness. In that context, the investment has repaid a thousandfold, and I expect it to continue to repay, lovingly tended." –Meredith


"I would definitely do it all over again. It was very much worth it. The size of the investment also made me stick to it more than I would have otherwise when I hit the rough patches." –Alice
Next Intake: mid-Jan 2017

Limited to 25 people max. Enroll today.
Note: Prices are in £ GBP.
This course is closed for enrollment.